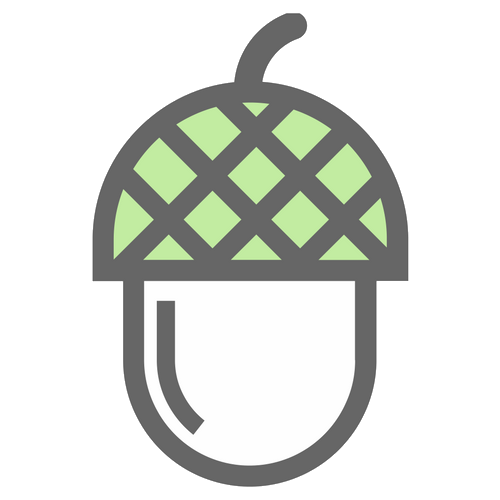 This website began as an online journal of our experiences of restoring our forever home – a 1940s cabin and a barn with sleeping quarters situated on 7.5 pristine mountain acres located between Hendersonville, NC near DuPont Forest and Brevard, NC. The website now features our affordable rental cabin,
THE ACORN
,and coming August 2018 we'll be adding another tiny cabin and primitive creekside camping sites.
Come stay Yonderways, where the pace is relaxed, the distinct mountain air fills your lungs and soul, the summer frogs and fireflies perform nightly, and where serenity is restored on your private deck by a mountain stream.
The Acorn Rental and Amenities
Where are the Pearls?
As the founders of Shucks Pearls we would like to sincerely thank our loyal patrons over the last 8 years for your enthusiastic support. But due to the growing responsibilities of the vacation rental(s), AND raising a five year old (!), I've decided to close my workbench and the online shop for good. I did not come about this decision lightly! Designing and making jewelry brings me great joy, but our growing hospitality services have a healthy return for the labor, and quite frankly, as Keith and I head into retirement mode, the supplemental income is necessary.

Keith and I are most grateful and will always remember fondly this chapter in our lives.
Yonderways' News
July Newsletter
>>
JULY 2018 NEWS
<< Read news and be sure to follow the links to subscribe to our NEW mailing list. Even if you're currently receiving news you'll need to re-register.
The Acorn is located less than 2 miles to Oskar Blues' REEB Ranch and less than 5 miles from DuPont Forest. Yonderways is less than 35 miles to the TIEC in Tryon, which is an approximate 43 minute drive.
COMING AUGUST 2018 - Private creekside camping! Select our newsletter link above to learn more.